Starting 1972 countless managers in many different countries have participated in a Reddin management training or development course. In doing so many a manager laid the stepping stone for his or her success as a manager. In particular the management training '3-Dimensional Effective Management' has become widely known for many years. Many blue-chip enterprises regard the Reddin management training a vital part of their Management Development education. The 3-D MES programme is an intense and rather pleasing learning experience that participants value highly.
"The 3-D MES programme is the best leadership course I have ever followed." Anne van Otterloo, lead Radio Network Solutions KPN
Result Oriented Management
The Reddin Result Oriented Management method aims for managers to achieve maximum result following clear and measurable agreement made earlier. Reddin Result Oriented Management is a Management method, arising from the idea that people will work with more enthusiasm and fun, when they clearly know what is expected of them, when they have been involved in establishing such expectations, if they are allowed to determine themselves how they are going to meet these expectations and if they obtain feedback about their performance.
Output Oriented Organisation
Reddin offers managers a rather practical guide to methods of improving the effectiveness of their organisations as well as individual and team effectiveness. Reddin's aim is to take the field of organisational development away from professors, psychologists and human relations professionals to put it squarely into the hands of the manager self.
Management Development
It is not easy to find a fitting definition of a manager, or of management, but a simple one is that a manager is a person in a job that wants him or her to direct and manipulate resource including people in order to achieve desired results. Each organisation however will have its own particular definition.
Organisational Development
Reddin focus is in helping small and mid-sized companies develop powerful and predictable top-line profit and the value that should (but often doesn't) go with that profitability. Reddin consultants build organisations designed to support the owners' business and profitability strategies and to accelerate sustainable growth and embedded value. Thus Reddin are involved from boardroom to shop floor, strategy to execution, start-up to exit.
Organisational Change
Attention given to human potential in an organisation, the management focus going with it and its associated development grows ever more intense. Causes of such magnifier can be traced back to the scarcity of qualified personnel and the enhanced levels of interest of how ones organisation directs the training and development of its workforce. Furthermore it becomes increasingly apparent to ever more organisations that the way we did it yesterday, today no longer works and tomorrow might lead to even making losses. Organisations that want to stay successful must make timely changes in their organisational structure and culture, in their working methods and in the manufacturing of products and services.
About professor William James Reddin
Professor Bill Reddin made the breakthrough to the next level of practical leadership theories. He developed the first relatively simple method of measuring what he called "situational demands" – i.e. the things that dictate how a manager must operate to be most effective.
Reddin's model was based on the two basic dimensions of leadership identified by the Ohio State studies. He called them Task-orientation and Relationships-orientation. However he introduced what he called a third dimension – Effectiveness. Effectiveness was what resulted when one used the right style of leadership for the particular situation.
Reddin identified four major leadership styles on the high effectiveness plane and four corresponding styles on the low effectiveness plane, effectiveness being where the leadership style matched the demands of the situation. So a manager who demonstrated a high level of task-orientation and low relationships orientation where it was the style that was required was called a Benevolent Autocrat while a manager who applied that style of behaviour where the situation did not call for it was labelled an Autocrat.
The real theoretical breakthrough with Reddin's 3-D model was the idea that one could assess the situation and identify what behaviour was most appropriate. His model relates the level of managerial effectiveness to the most appropriate use of each of these styles.
What it means?
Reddin's four basic management styles result from the different levels of concern for the people and the task. From these four basic styles, Reddin added a third dimension as a means of measuring managerial effectiveness. Where the four styles are being used in the most inappropriate way, this is the lowest level of effectiveness and those occupying these quadrants are labelled as: Missionary, Compromiser, Deserter, and Autocrat. Where the four styles are being used in the most appropriate way and thus at the highest levels of effectiveness, Reddin labelled the roles as: Developer, Executive, Bureaucrat, and Benevolent Autocrat.
How can this help me?
The appropriate use of the four basic management styles is the solution to managerial effectiveness. There is no one right management style, as depending upon the variable, any of the four basic styles can be successful if used appropriately.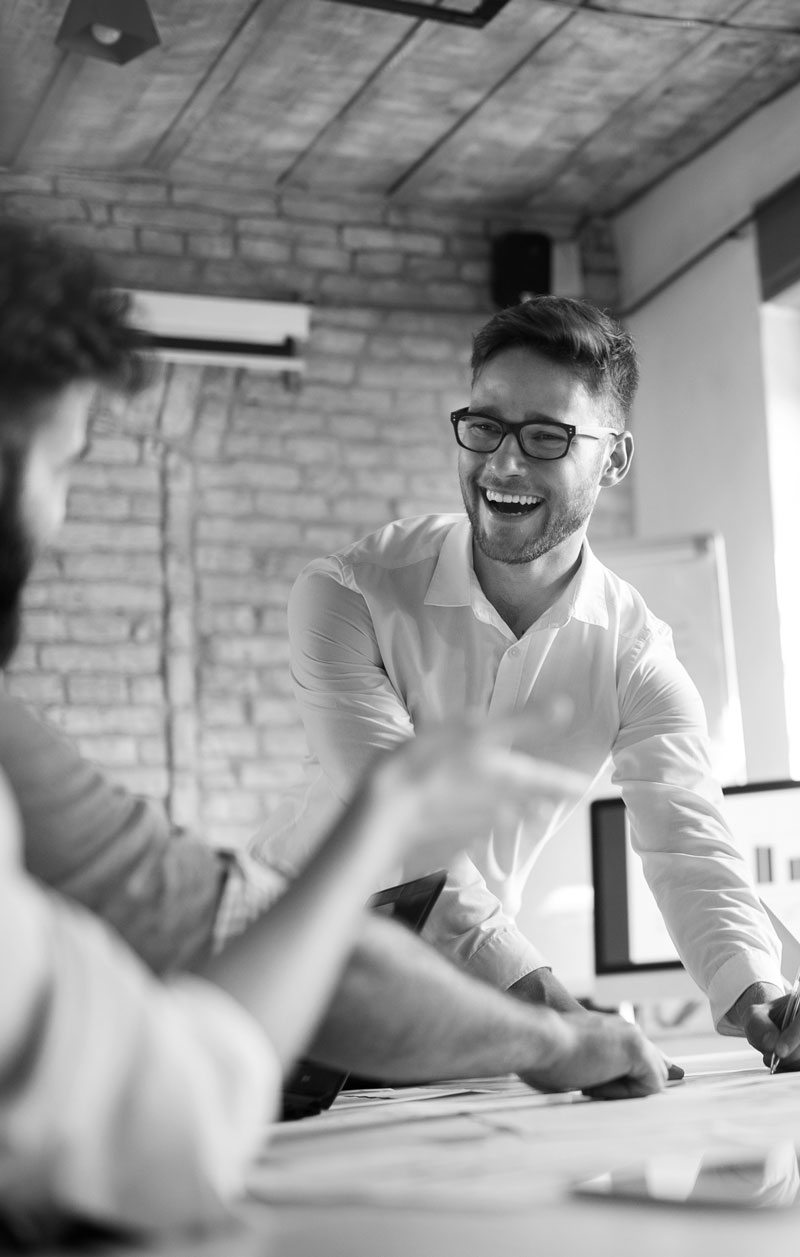 Meer weten? info@reddinleadership.com