Vind hier (links naar) blogs, video's, podcasts die inspiratie bieden over leiderschap in de moderne tijd. De nieuwe content is engelstalig, maar er zijn ook nederlandstalige blogs en video's te vinden.
Categoriën:     Leiderschap    –    Talent    –    Learning    –    Innovatie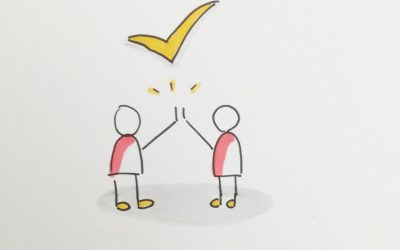 Being an effective leader is nothing more or less than achieving the results that you have decided your want to achieve, related to your position. The best way to achieve this will become clear when your answer the following five questions. 
Lees meer